Select Renovations has been in the home improvement business for over 40 years. We are based in Abbotsford and serve clients from all over the Fraser Valley. We are fully insured. Our cabinets and counters are manufactured in our Abbotsford shop and by local businesses to ensure top quality.
The company was founded by Al Wiens. He started as a painter and transitioned to crafting custom cabinets. His workmanship and attention to detail has now progressed to 3 generations of Wiens family members working in the remodel trade. We teach our brood to produce great quality work. We strive to keep materials sourced locally whenever possible.
Matt Wiens owns and operates Select Renovations. He specializes in kitchens and bathrooms and has now branched out to every other room in the house. He is an installation expert. Matt takes great pride in his craftsmanship.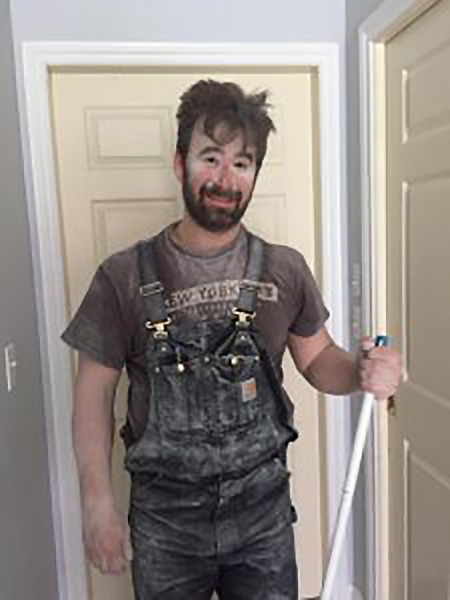 Increase Home Value

100%

100%

Home Improvement

90%

90%

Home Maintenance

90%

90%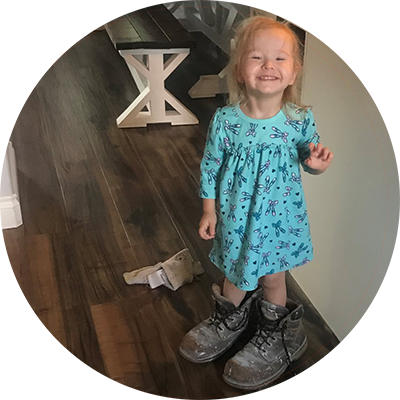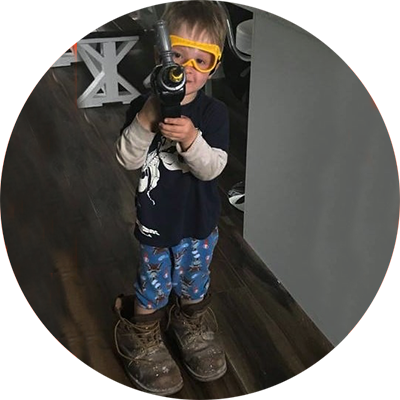 Our apprentices are dedicated to their training. They are highly skilled in knocking down walls and leveling the house. Jett can build faster than anyone in his class and is an undefeated Lego champion. Katie is a design whiz with a particular talent in rainbows and sparkles.  We look to the future at Select Renovations and therefore have made a commitment to reuse, donate and recycle materials whenever feasible. We aim for our next generation of workers to be better than the last.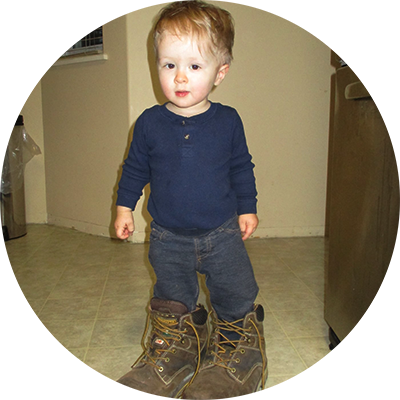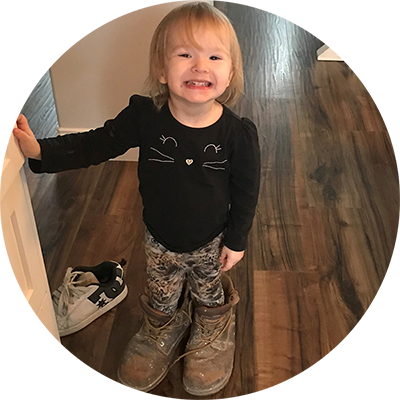 We are proud partners with Adam Wiens. He owns and operates the Abbotsford based company, Slick Finishes. Adam assists painting and finishing our cabinets, doors, furniture and more.
View the Gallery or our Facebook page for some before and after photos of Select Renovations past projects.